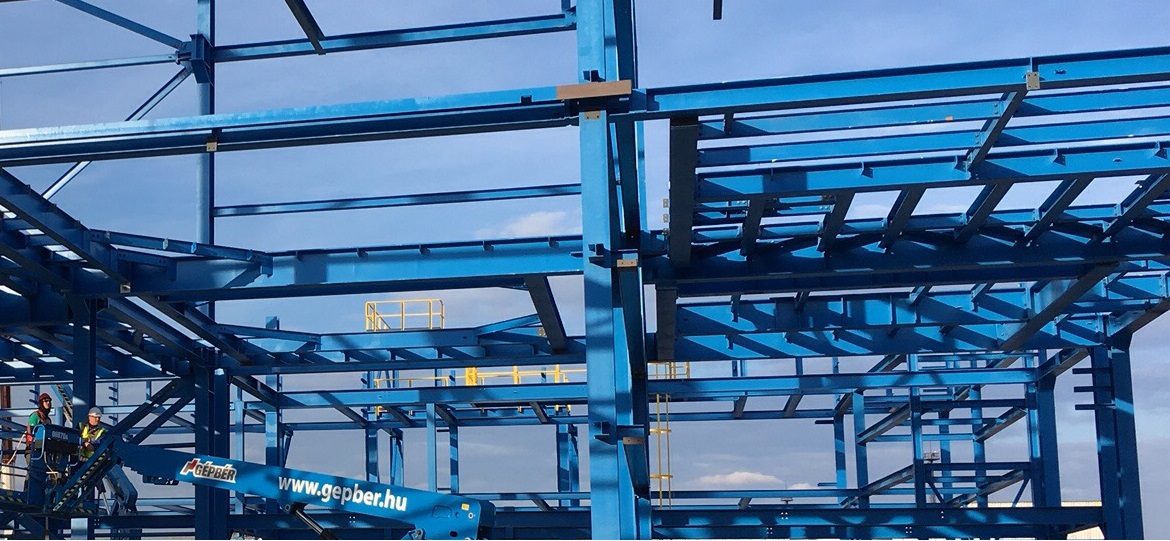 What we do
The weight carrying capacity of these structures are the best option in the construction industry.
Our activities

Lasercutting up to 20 mm
Bending up to 6 mm 3000 mm long
Pressing
Cutting
References
Industry branches

Chemical industry
Machine industry
Building industry
Would you like to work with us?
Share your project with us and execute it on the highest quality. Contact us via email or phone. We are happy to assist you in Germany as well as in Hungary.