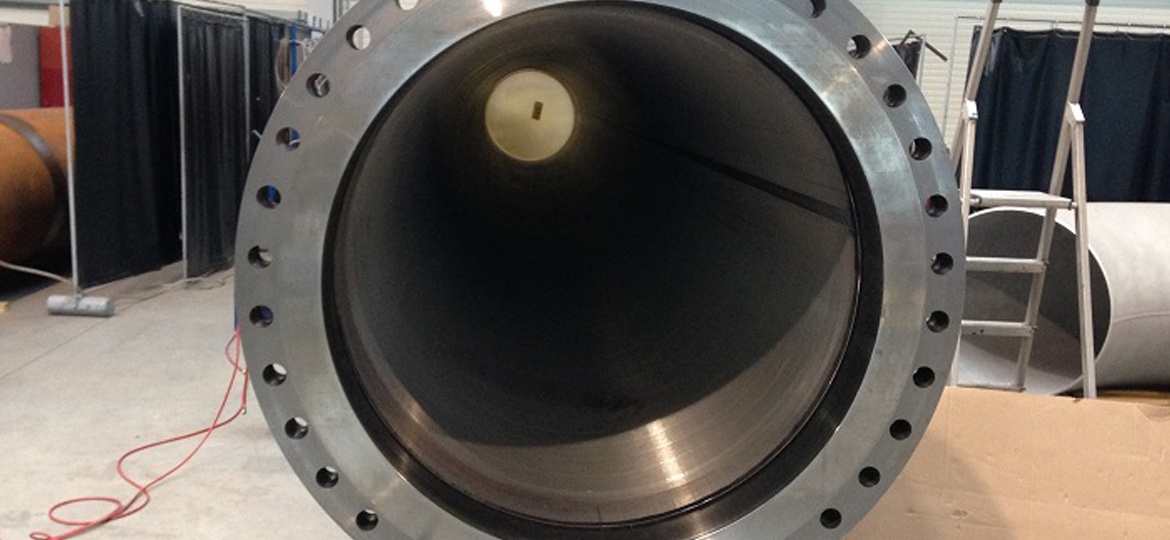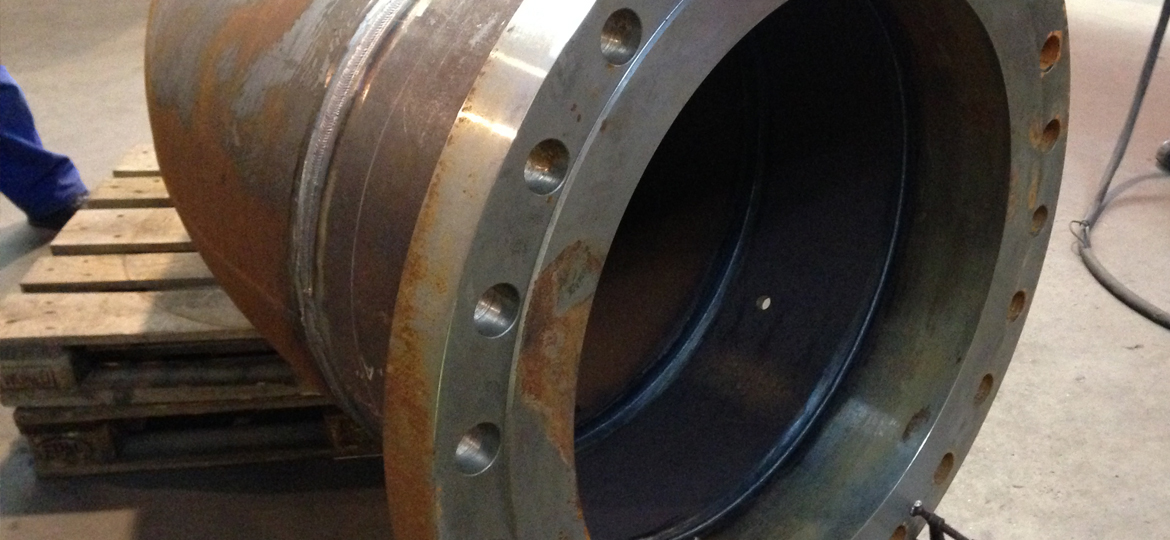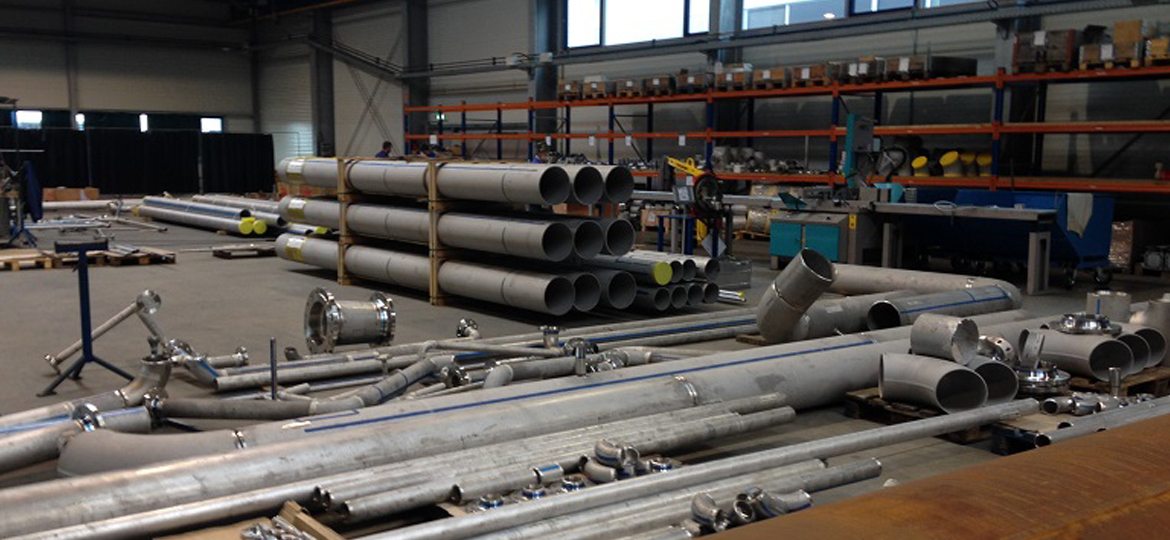 What we do
Technological pipework counts as a special type of pipework. This work is done by isometric pipeworkers. They execute these projects in factories and producing firms, as well as in chemical industries, power plants and refineries. They build new pipenets or if needed rennovate or repair the existing pipes. This type of work requires precision and responsibility, since the tiniest mistake or damage can lead to unpredictable consequences.
References
Industry branches

Chemical industry
Food industry
Power plants
Oil industry
Would you like to work with us?
Share your project with us and execute it on the highest quality. Contact us via email or phone. We are happy to assist you in Germany as well as in Hungary.