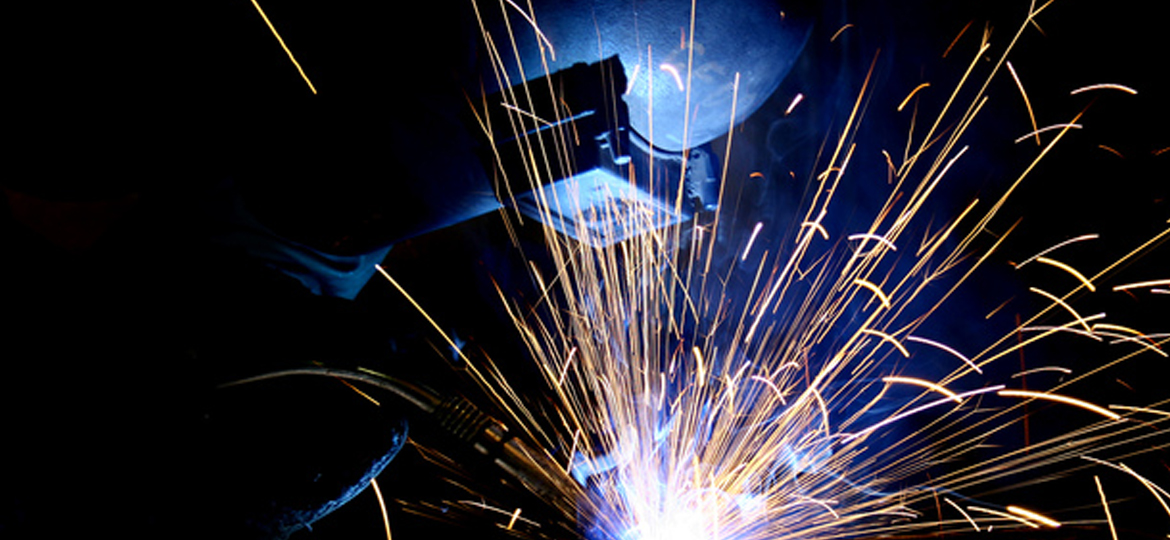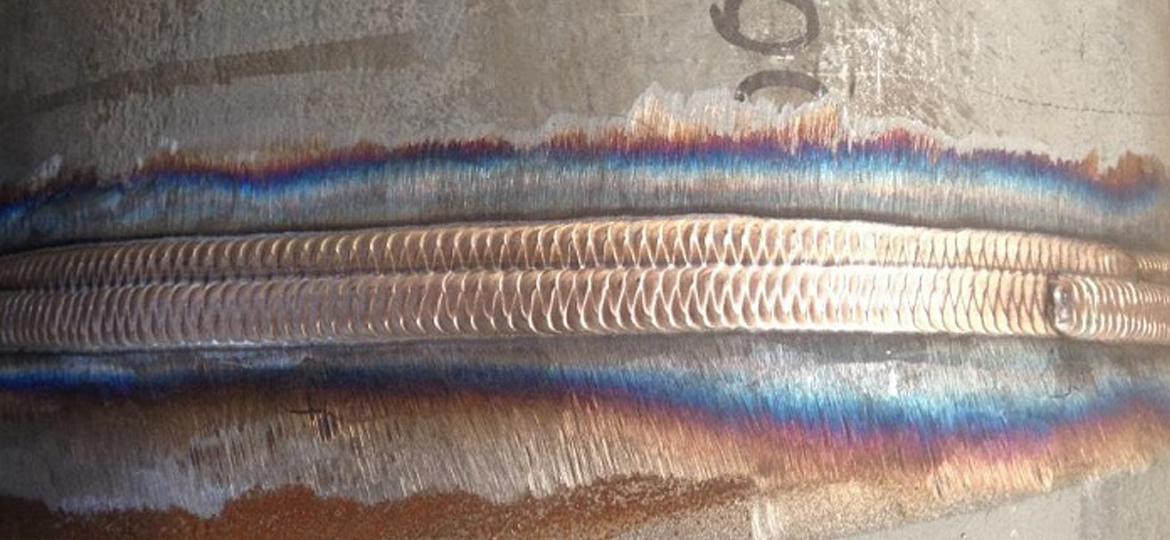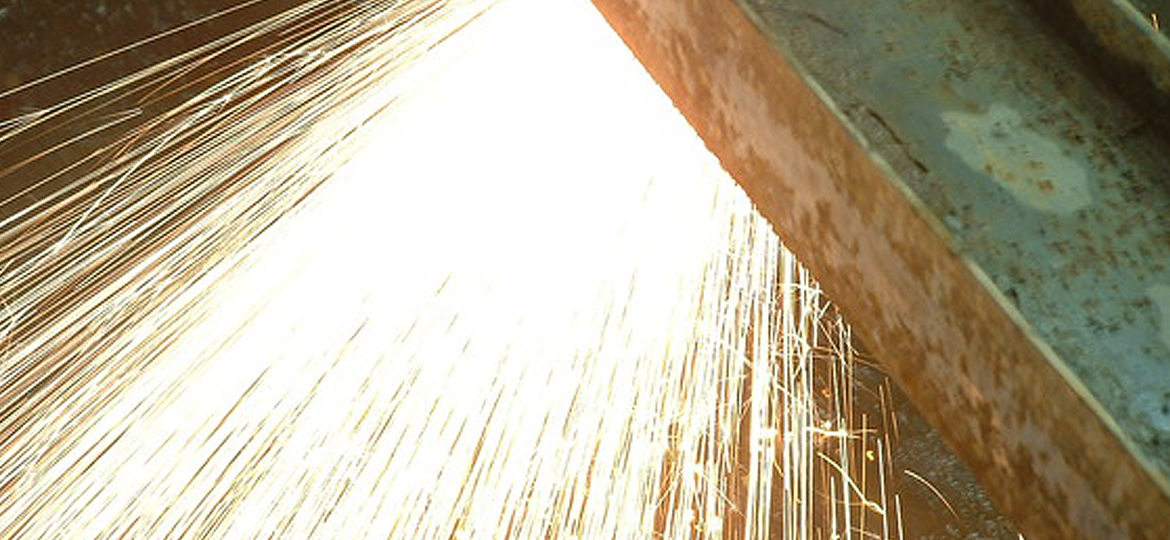 What we do
This technology is mainly used to create an insolvable bond between metals. This bond is called cohesion. This technique is well-known for hundreds of years and it keeps evolving even faster. To install a pipenet in a factory, the pipes first need to be welded. This can be executed in seperate workshops or locally, dependin on the circumstances at hand.
References
Fields

TIG welding
MMA welding
MSG welding
Would you like to work with us?
Share your project with us and execute it on the highest quality. Contact us via email or phone. We are happy to assist you in Germany as well as in Hungary.